Jaguar Wrought Iron
Locally-owned and -operated, Jaguar Wrought Iron has provided decorative wrought iron products for residential and commercial customers throughout Bakersfield, CA since 1971. Our master craftsmen take pride in creating attractive, durable iron installations that meet your aesthetic and security needs. Our abilities encompass decorative gates, fencing, handrails, spiral staircases and more.
Learn more
Beautiful, Durable Wrought Iron Installations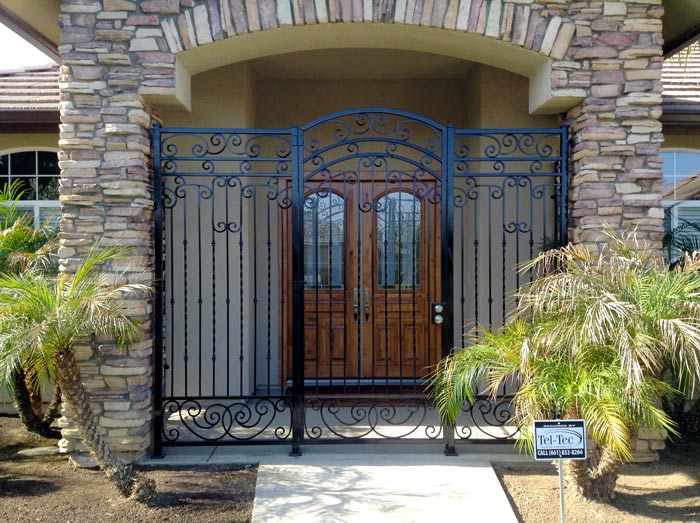 For a beautifully-crafted, made-to-last iron gate in Bakersfield, CA, consult with the master craftsmen at Jaguar Wrought Iron. Our decades of experience in wrought iron fabrication have led us to become the go-to source for gates, fences, security installations and more! We combine our knowledge of wrought iron fabrication with artistic capabilities and vision to create unique products for all of our customers. Each project we craft is a visual work of art, backed by the durable, resilient properties of wrought iron. And, from the largest fencing project to the most intricate spiral staircase, we stand by our work with pride.
We're happy to fabricate wrought iron gates in Bakersfield, CA for homes and businesses alike. Our portfolio has a strong representation of finished products that represent the scope and depth of our capabilities. Indoors or out, decorative or functional, residential or commercial, we're the unparalleled experts for all things wrought iron. Want to see our capabilities for yourself? Stop by our showroom and speak to one of our tenured professionals in-person! We guarantee you'll be impressed. Plus, we'll take the time to speak with you about your vision and your needs, to give you full confidence in our abilities. Take a look at just a few of the reasons our work stands out from all the rest:

We have the largest showroom of wrought iron products in all of Kern County! Our business is state licensed for your peace of mind (License #307741).

Our products and services are available to residential and commercial customers alike. We've been crafting beautiful wrought iron products since 1971.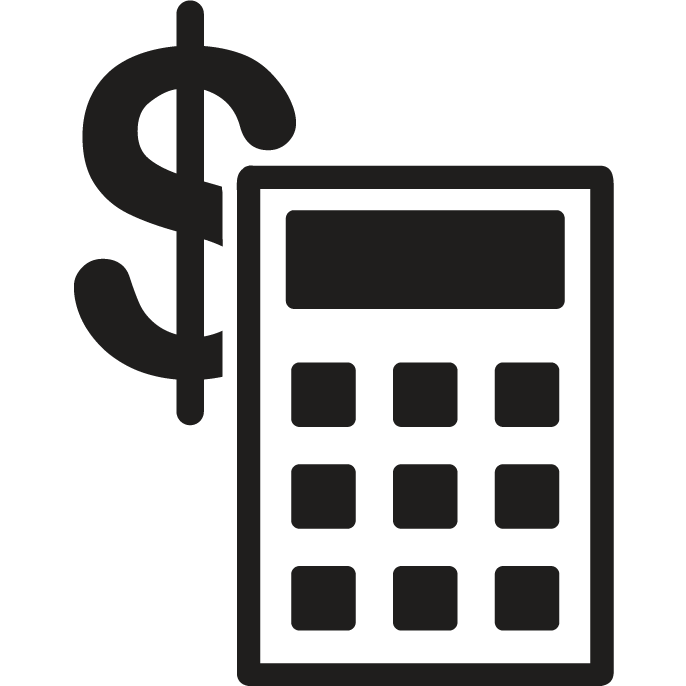 We can offer project estimates to customers based on a survey of their needs.
Proudly creating iron fencing and security doors for the following cities and surrounding areas:
Kern County, CA
Vasalia, CA
Create Something Beautiful
Contact the professionals at Jaguar Wrought Iron today to discuss your vision for a new fence, gate, staircase or other expertly-crafted, wrought iron installation. We offer quotes on service.
Contact us